What Type of Warm Weather Dog Do You Have?
Warm weather is on its way, and the hot Texas summers can sometimes cause our furry best friends to do some paw-dorably hilarious things. Check out some of these warm weather pets, and let us know which one is most similar to your little guy or gal in the comments!
1. The Beach Bum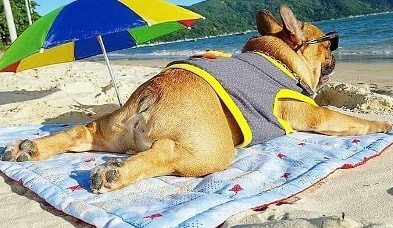 Sometimes, a pup just wants to chill out and soak up the sun! This type of warm weather doggo loves to be outside, but don't count on them being too active while they're at it.
2. The Explorer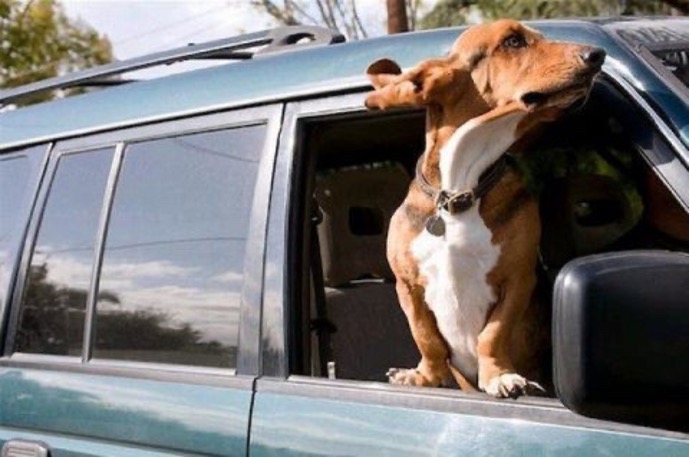 Is your pet ready to see the world? Whether you're heading across the country on an exciting road trip adventure, or just heading down the street to the grocery store, this type of warm weather pup will make any adventure exciting.
3. The Couch Potato
Warm weather can sure make a pup tired! If your dog never misses out on the chance to catch some extra zzz's, you're probably dealing with a little couch potato. But even these lazy pups love to get outside and spend time with their favorite humans every once in a while.
4. The Snacker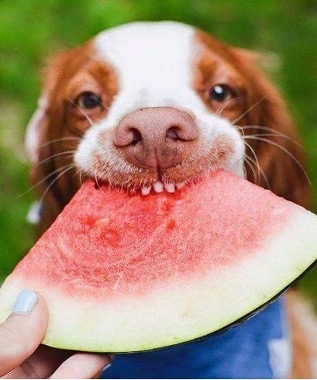 All of this playing outside can sure make your furry best friend hungry! This type of warm weather pet loves to snack on yummy treats, and they look pretty cute while doing it too.
5. The Splasher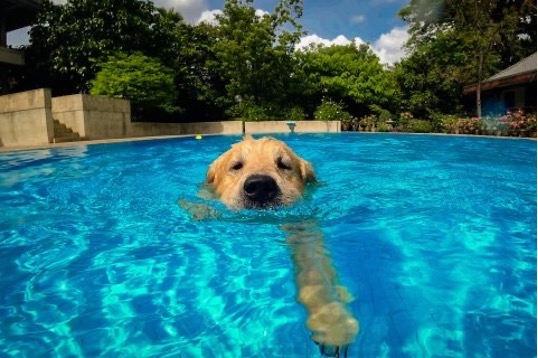 Last but not least, the water lover beats the heat by cooling off with a nice dip in the water! Whether it's by taking a swim in the pool or just running through some sprinklers, this type of warm weather pup always has a blast by getting outdoors and splashing around.