The Pet's Inner Monologue
We have had so many great patients this summer, and we couldn't help but to show off some of their most memorable moments. Here's a look at some of the inner thoughts of our furry friends here at Arlington Veterinary Center!
1.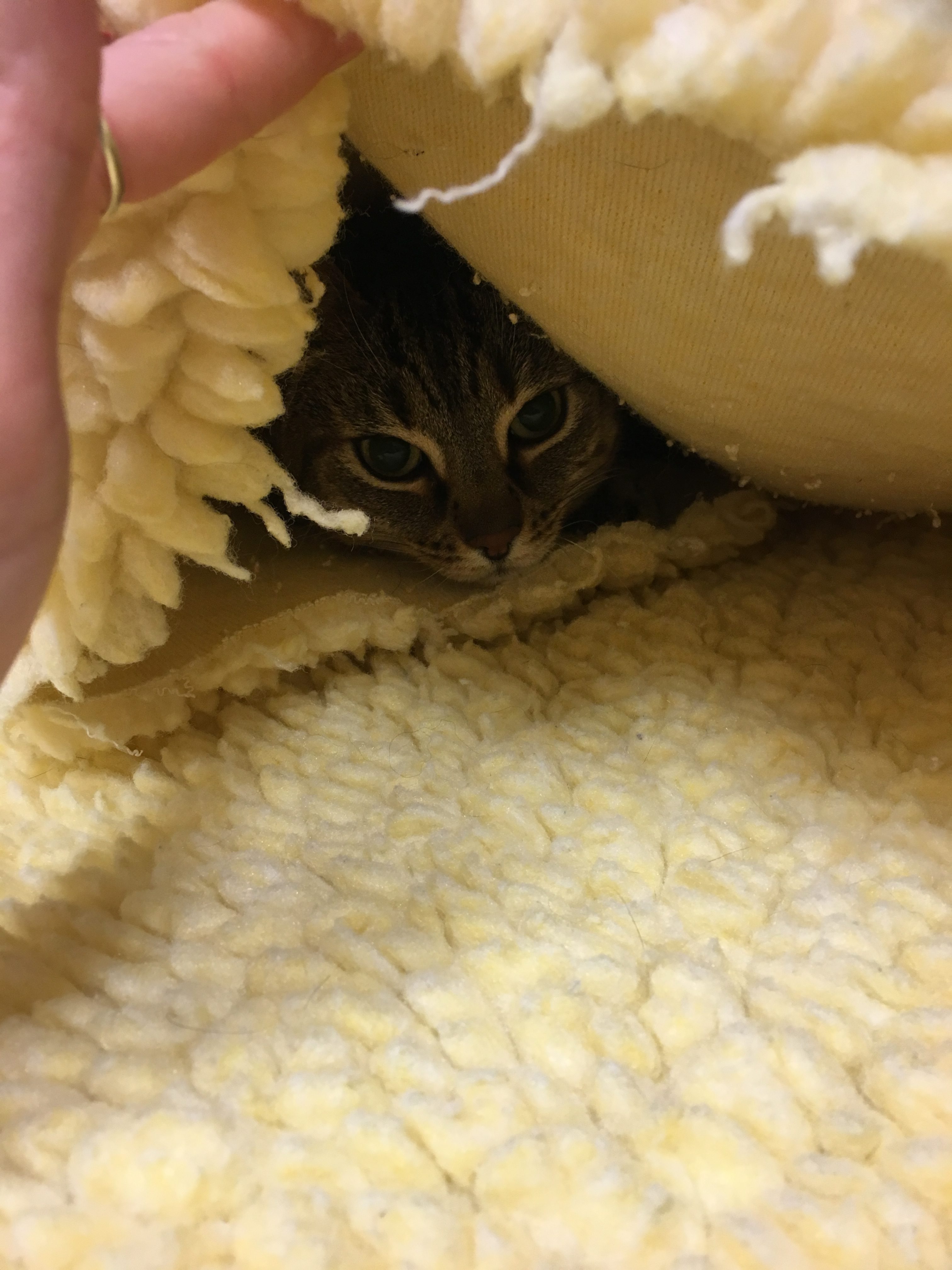 "I'm not going anywhere until the vacuum does."
2.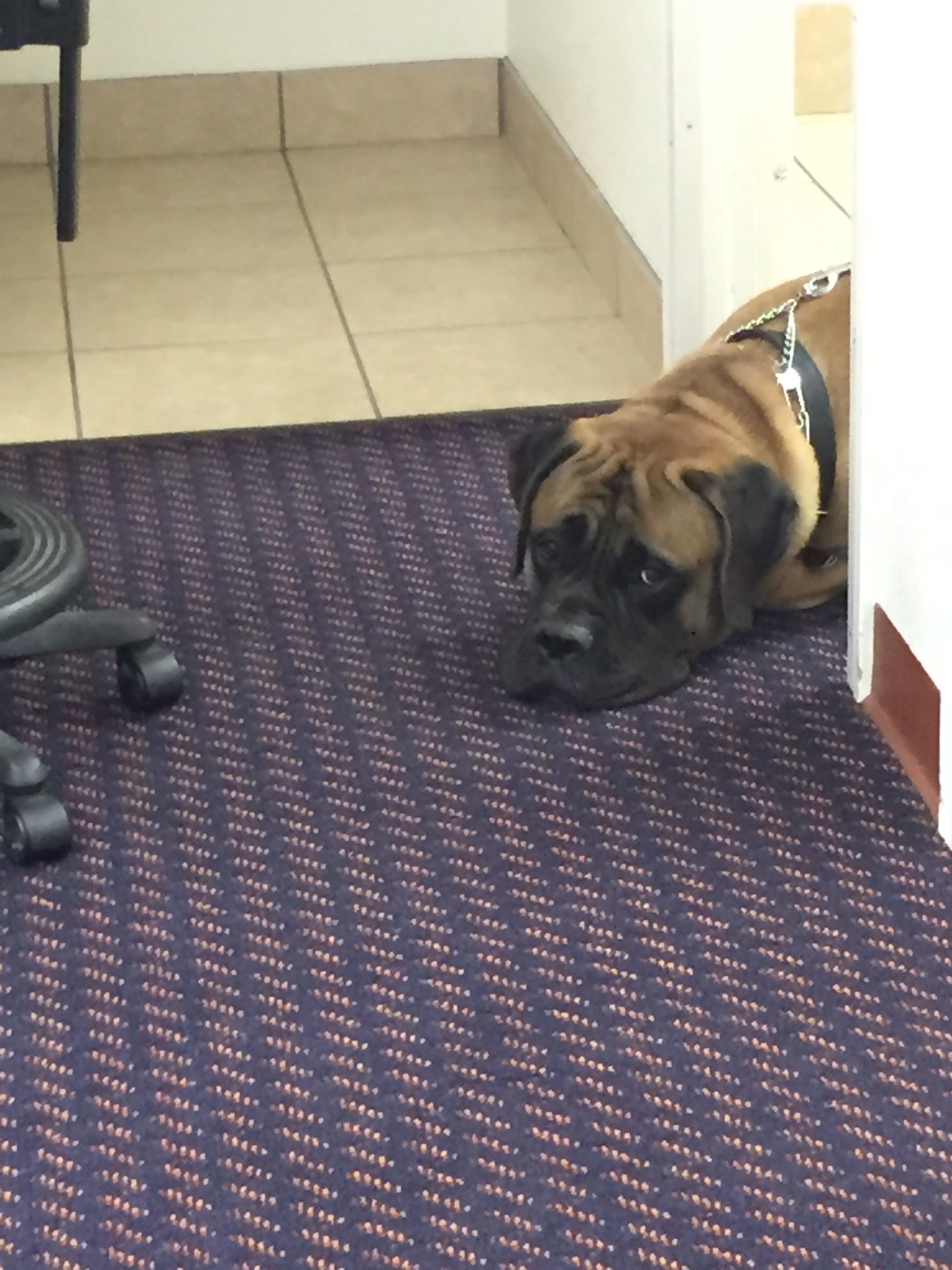 "Yeah, yeah, it was bad of me to do, but why would the cat run if not to be chased?"
3.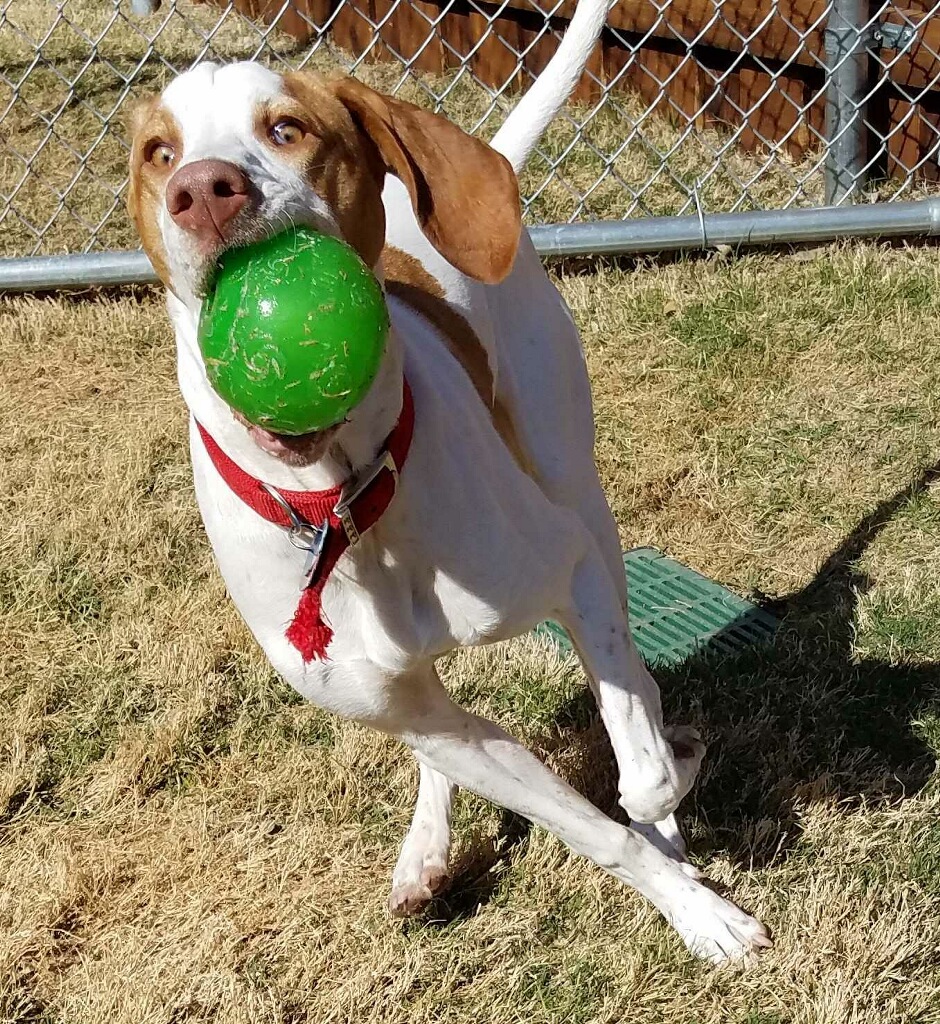 "I really don't understand why you have to take the ball in order to throw it. Why not just throw it?"
4.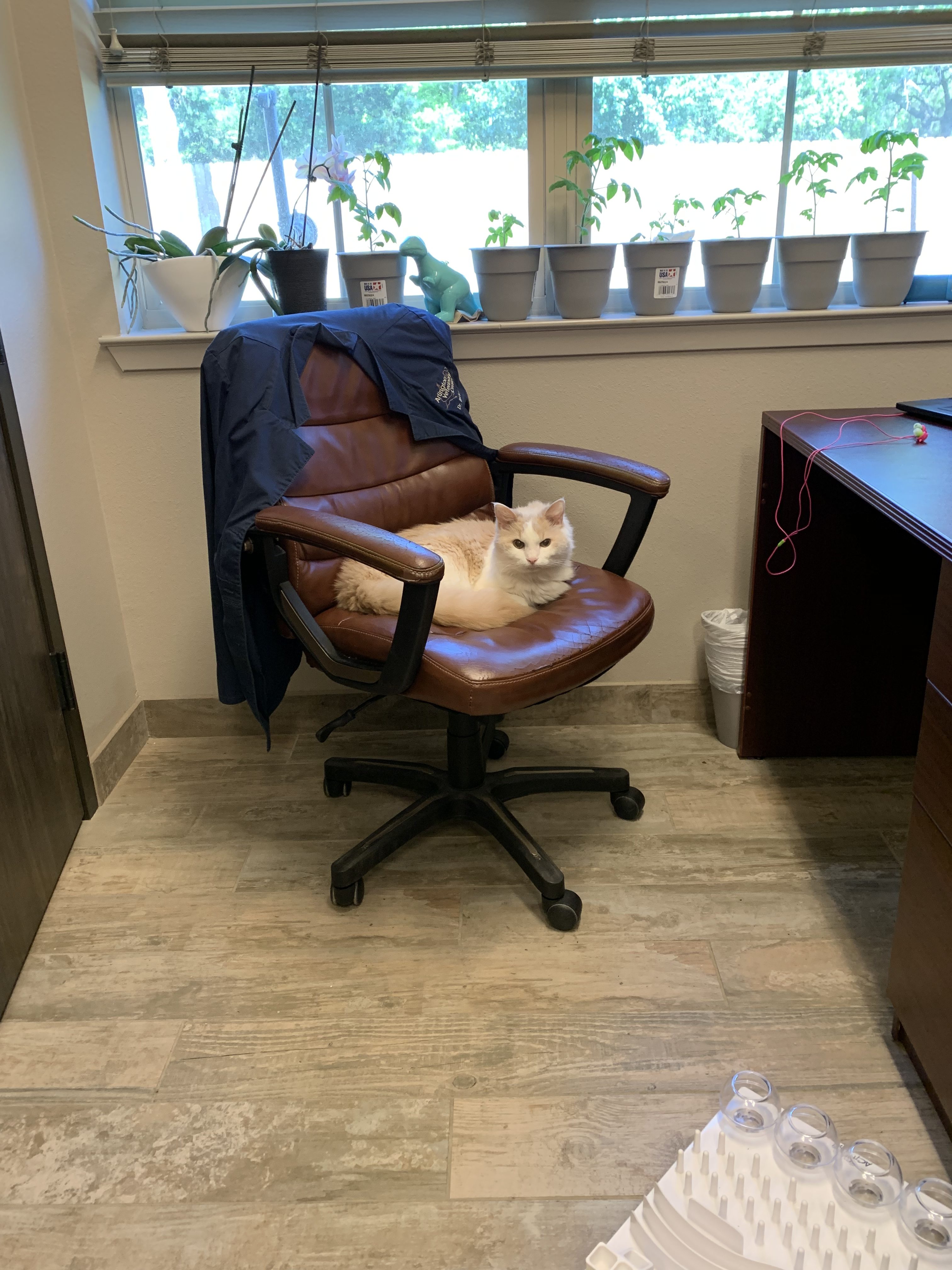 "Oh! Were you planning on working today? That's too bad. This chair is taken."
5.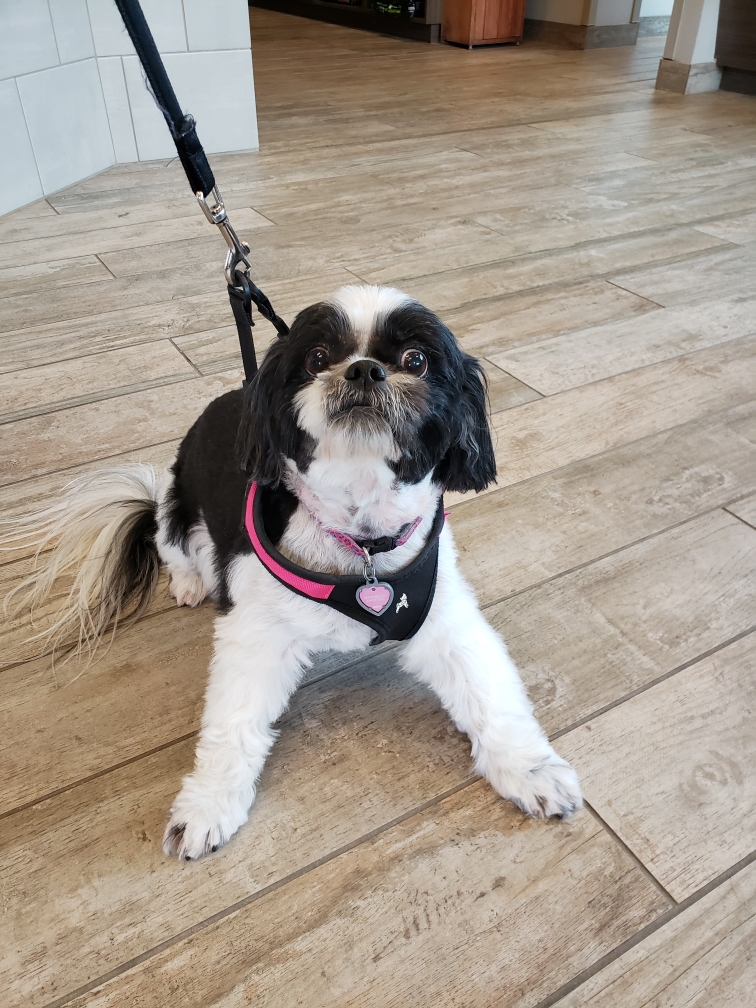 "I thought you said I was going to get TUTORED!?"
6.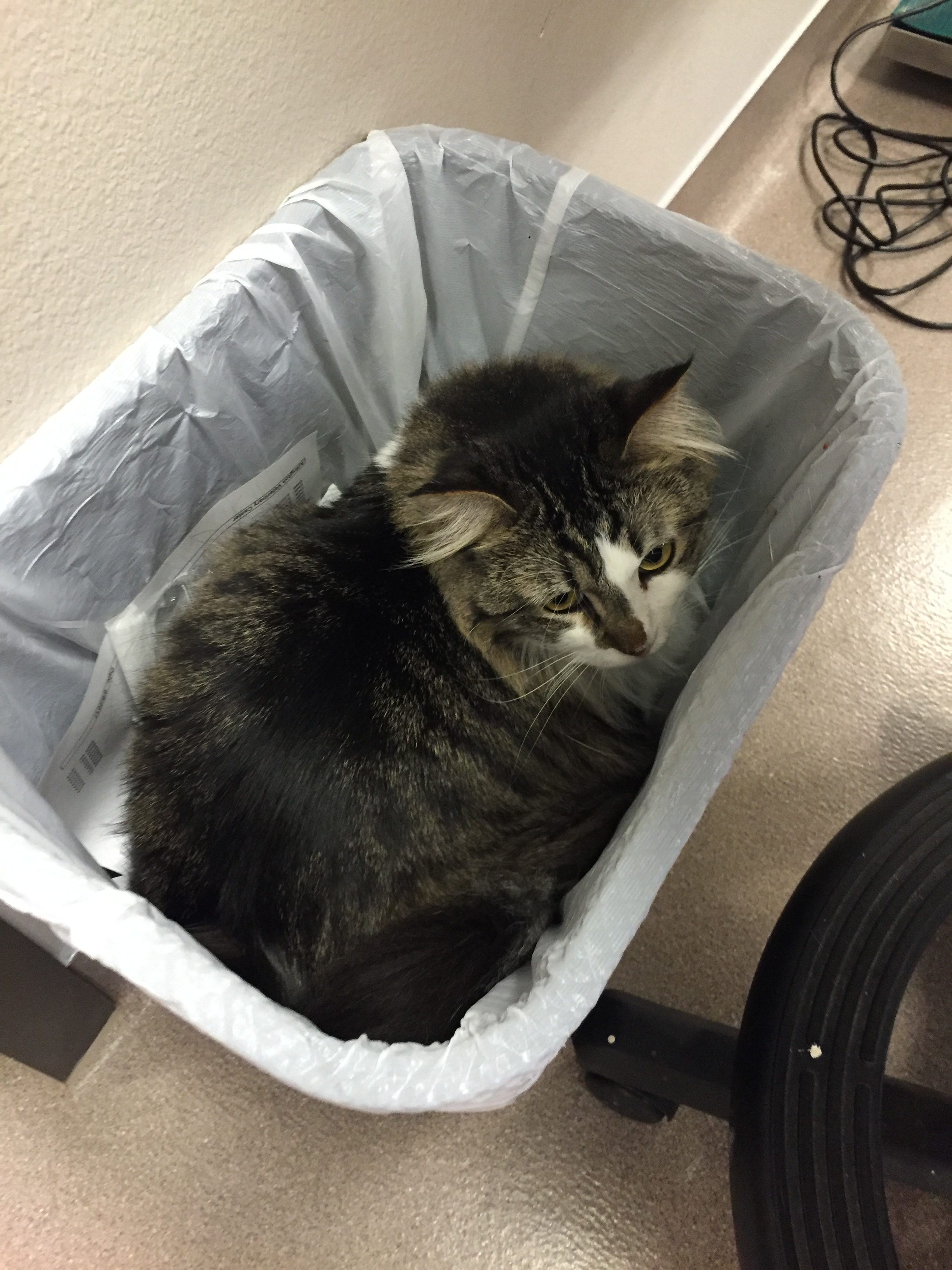 Your turn! Give us your best shot at what this cat is thinking in the comments below.