Furtastic Rainy Day Tips for You & Your Pet
Spring is here, and that means that nice weather is on its way, but don't let some springtime rainstorms get you down in the dumps! Just remember that April showers bring May flowers, and check out some of these tips to make rainy days with your pet as fun as they can be.
1. Hide and Treat!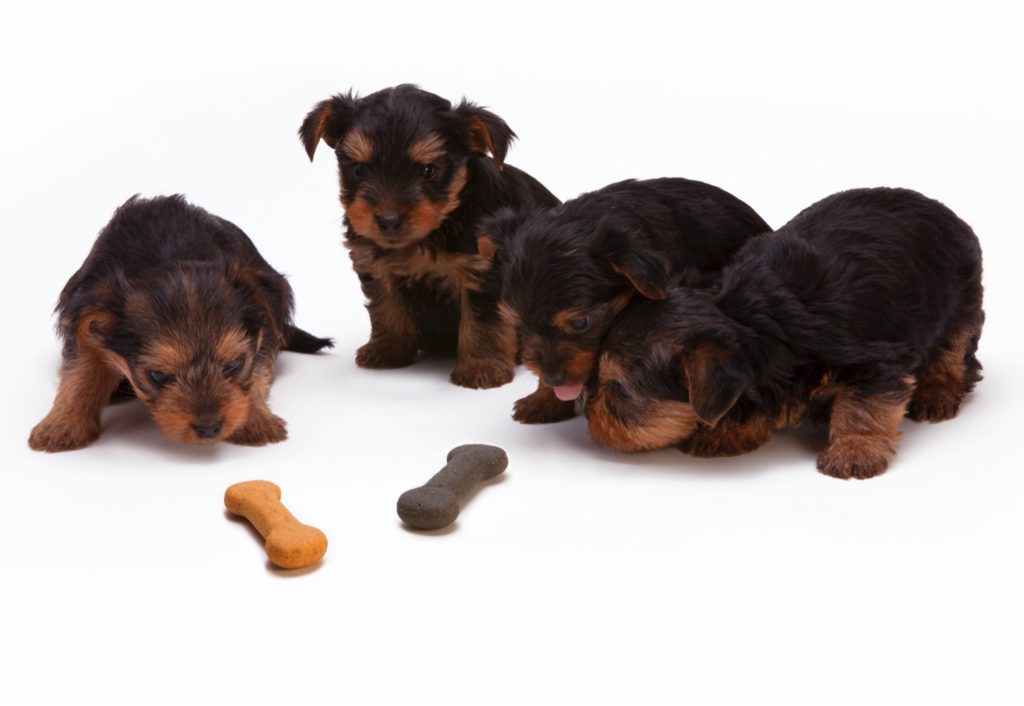 Having your pet search around the house for their favorite treat is a super simple and fun game to lighten up any rainy day! Start off by hiding the treat somewhere obvious to help your little guy or gal understand the game, and then you can increase the difficulty by placing treats in a different room or in a sneakier location.
2. Let's Learn Something New.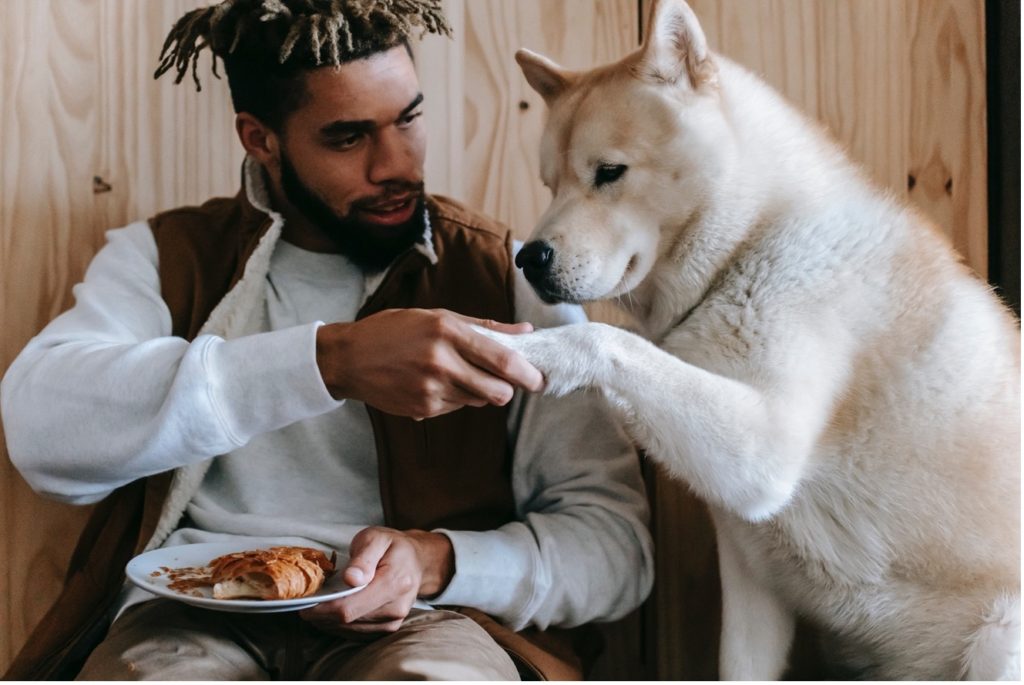 It's never a bad time to teach your furry best friend some new tricks or healthy habits! Whether you're wanting to help your pet pal to shake hands or re-emphasize some potty training lessons, the next rainy day is the perfect time to learn something new.
3. Hang Out with Pet Pals!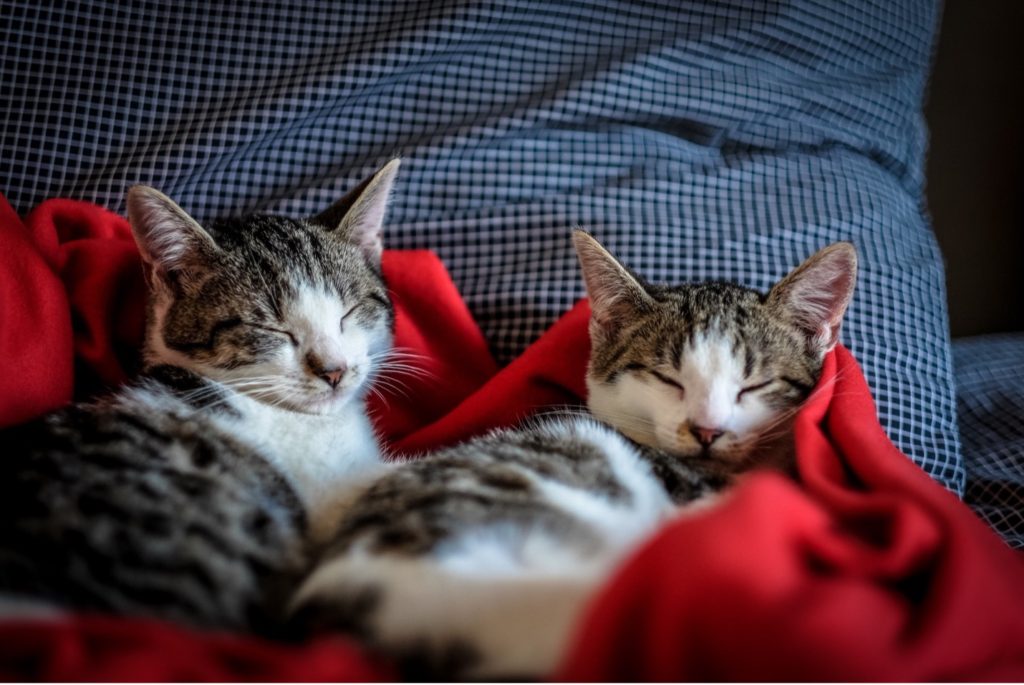 It's time for a pawesome play date with your pet's best buddies! If you can't get outside to get some of your little guy or gal's wiggles out, having their pal(s) come to play and hang out will be sure to get them moving. Plus, when the zoomies have run out, they will have another furry snuggle buddy to cuddle up with!
4. Indoor Obstacle Course.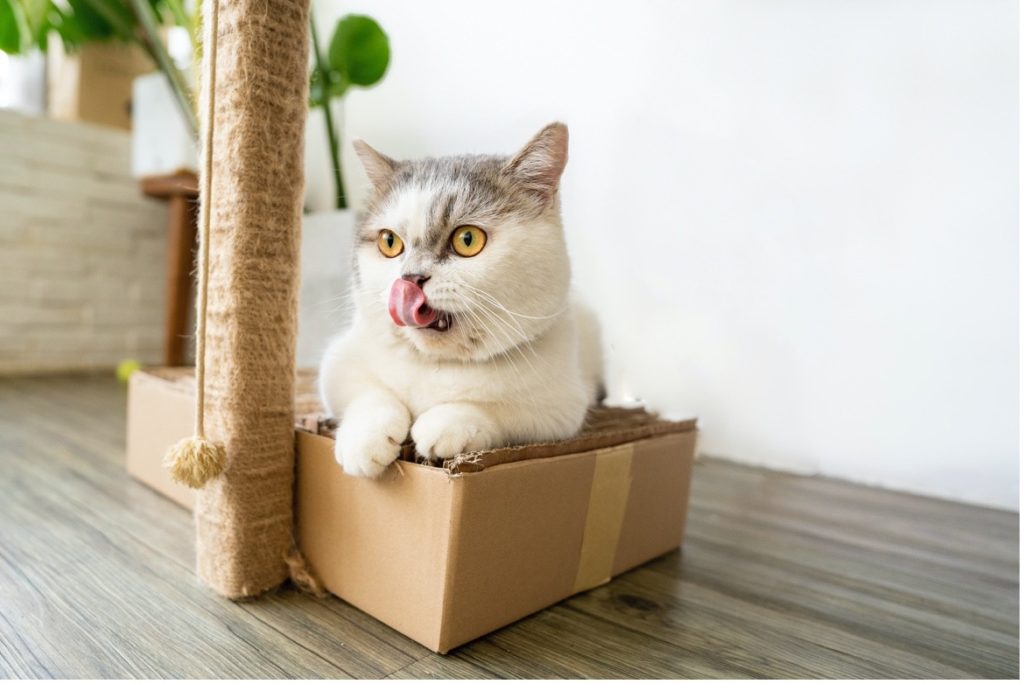 Feeling a little extra creative? Put your mind to work by building the purrfect indoor obstacle course for your little fluff ball. Even if that means just setting out a few big boxes to play around with, your pet will appreciate the new scenery and the chance to play!
5. Time for Snuggles!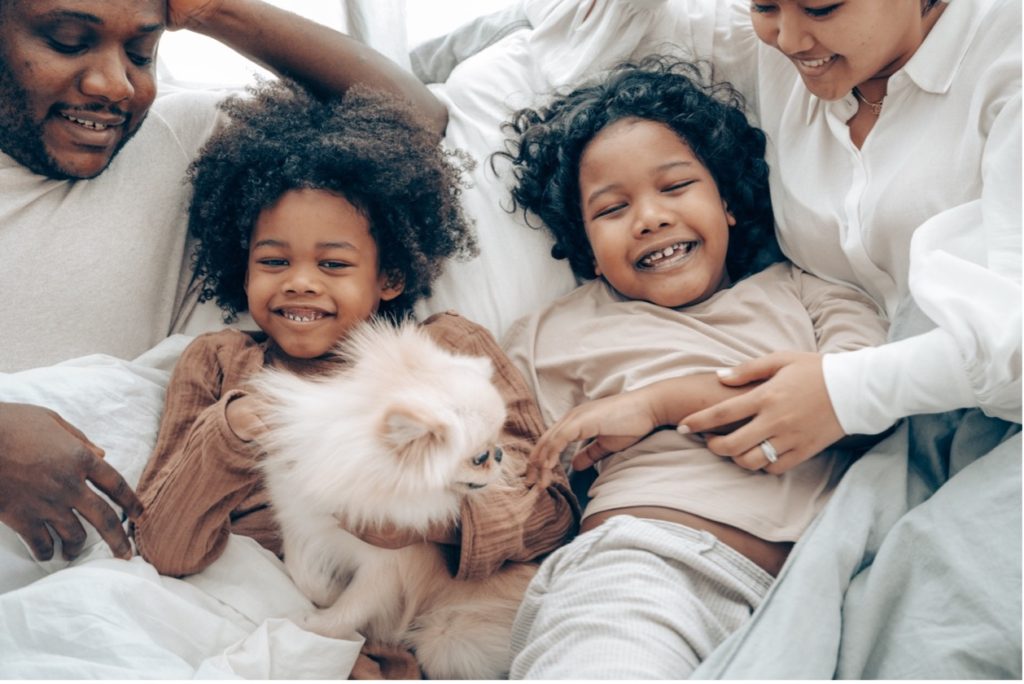 Of course, an essential part of any rainy day is some snuggle time with your furry best friend. So curl up on the couch, turn on your favorite movie or TV show, and enjoy some quality time with your pet!