Clear the Shelters on August 17th!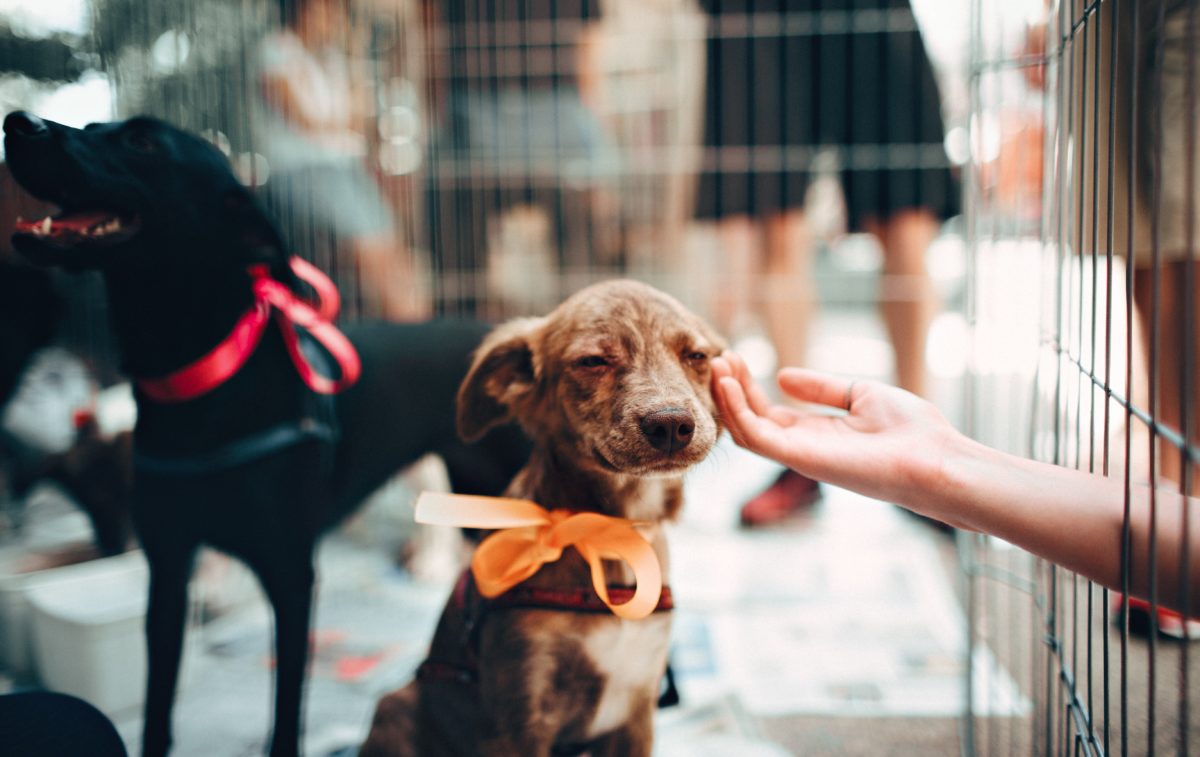 Have you been waiting for the perfect opportunity to make your family just a little bigger by bringing in a new furry family member? Thanks to Clear the Shelters, a national pet adoption campaign sponsored by NBC, you won't have to wait much longer.
On Saturday, August 17th, Clear the Shelters will partner with shelters and animal rescues across the nation to offer discounted or waived pet adoption fees. That's right, you might just get to welcome your new pet to its forever home without having to pay a cent!
This year, the nationwide initiative will be highlighted on an NBC program hosted by American Idol Winner and The Voice Coach, DFW's own Kelly Clarkson. The program, set to premiere on August 23rd, will feature the stories of newly adopted pets and their forever families alongside appearances from other special guests such as Eric Stonestreet, Lake Bell, Patton Oswalt, and Bobby Moynihan from The Secret Life of Pets 2.
Where to Adopt with Clear the Shelters:
Do you think that you're ready to welcome a new family member and contribute to Clear the Shelters' effort? Check out some of these participating facilities located here in the DFW area.
Still looking for the perfect shelter location? Visit the Clear the Shelters website and use their shelter locator to find the nearest shelter to you.
If you have additional questions about how to adopt or take care of your new furry friend, contact us and we will be happy to help. We at AVC can't wait to meet your newest pet!