AVC's Top Tips for Doggie Dental Care
Are you trying to be more intentional with your pet's healthcare routine? One of the best ways to keep your pup smiling and to make sure their tail stays wagging is to keep their pearly whites nice and shiny! Check out some of these helpful tips to get started on your journey toward dental health for your furry best friend.
1. Lean on AVC!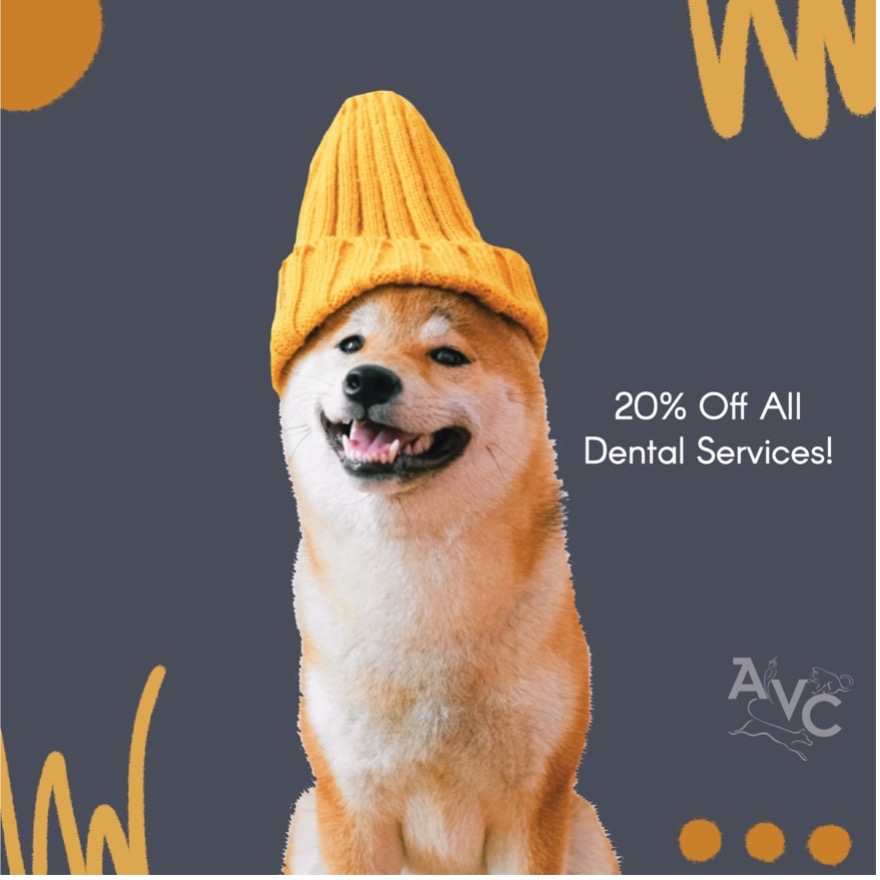 One of the most important elements of your pup's dental health care is maintaining a relationship with a veterinarian who can help you along the way. For regular cleanings and other important doggie dental needs, you can rely on AVC to provide your pet with high-quality care. Plus, don't miss out on your chance to save 20% on all dental services at AVC throughout the month of March.
2. Brush Your Pup's Teeth Early and Often.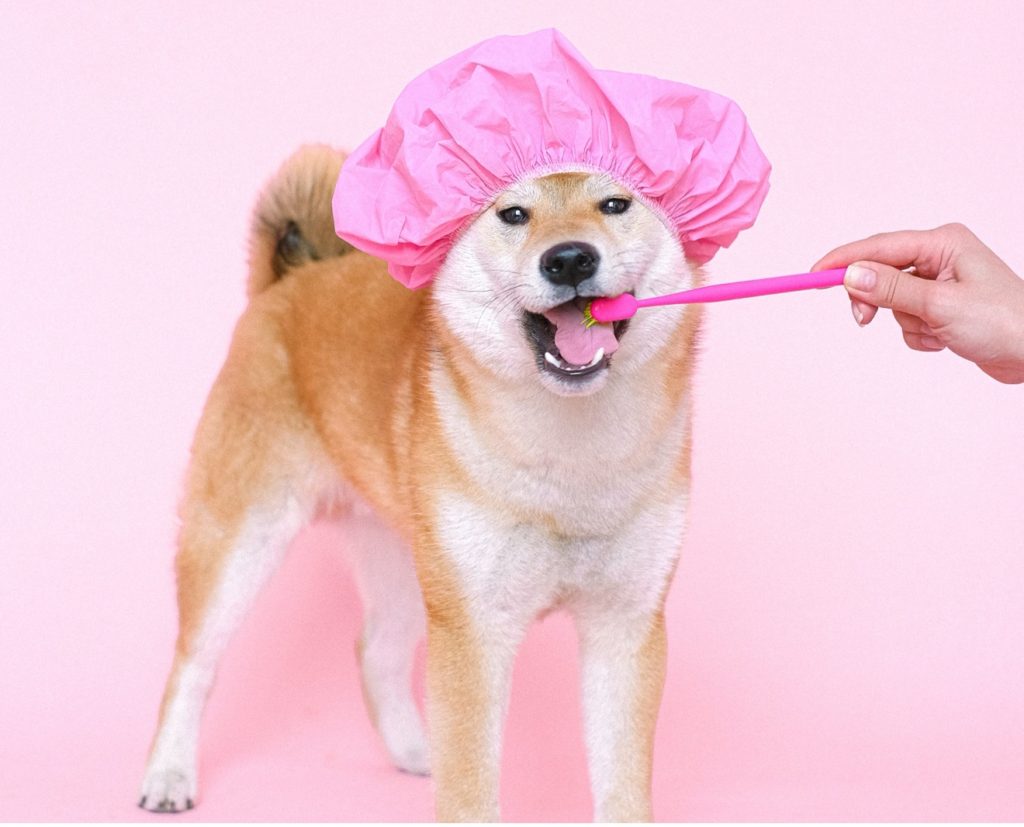 The first line of defense against dental issues for your doggo is a regular brushing routine. A combination of the right approach and the right canine toothbrush should get the job done! The best types of brushes to use are double-headed with the brushes at a 45 degree angle to clean below the gumline, and exercise patience when starting up a brushing routine with your pup. If possible, incorporate brushing into your daily routine with your pup when they're young to help them feel comfortable with this process quickly!
3. Break Out Those Chew Toys!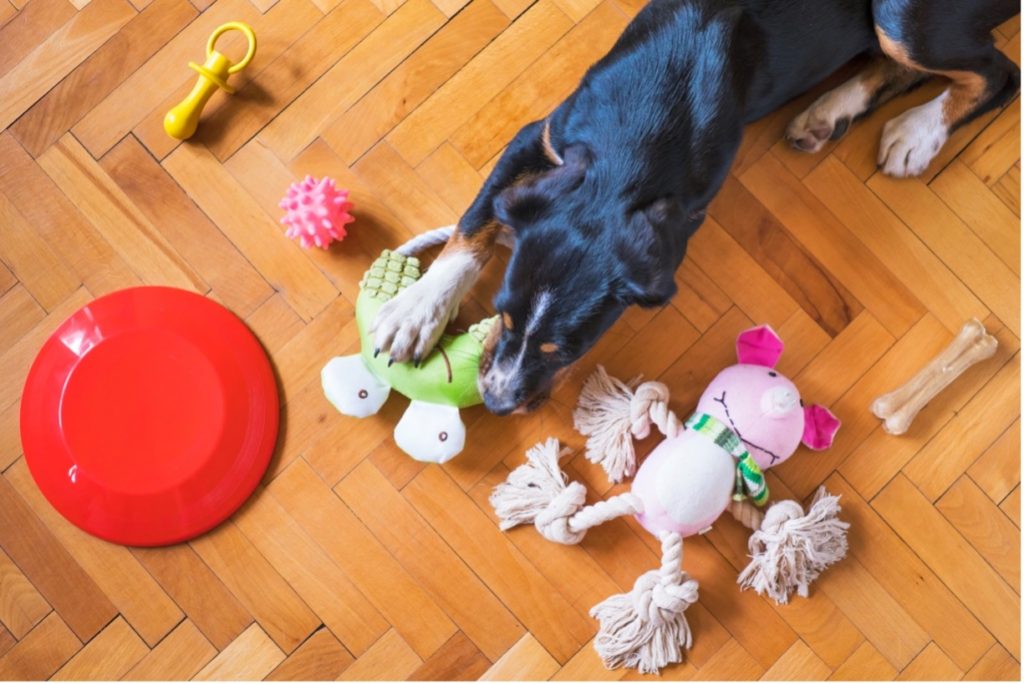 This aspect of your little guy or gal's dental health routine is sure to be their favorite: chew toys! Tons of synthetic bones and chew toys exist that are specifically designed to strengthen your dog's gums and teeth. While this is an essential part of helping your pup's teeth to grow healthy and strong, remember that a thorough doggie health routine requires several different approaches (including brushing) to be effective.
4. Keep Food Dry!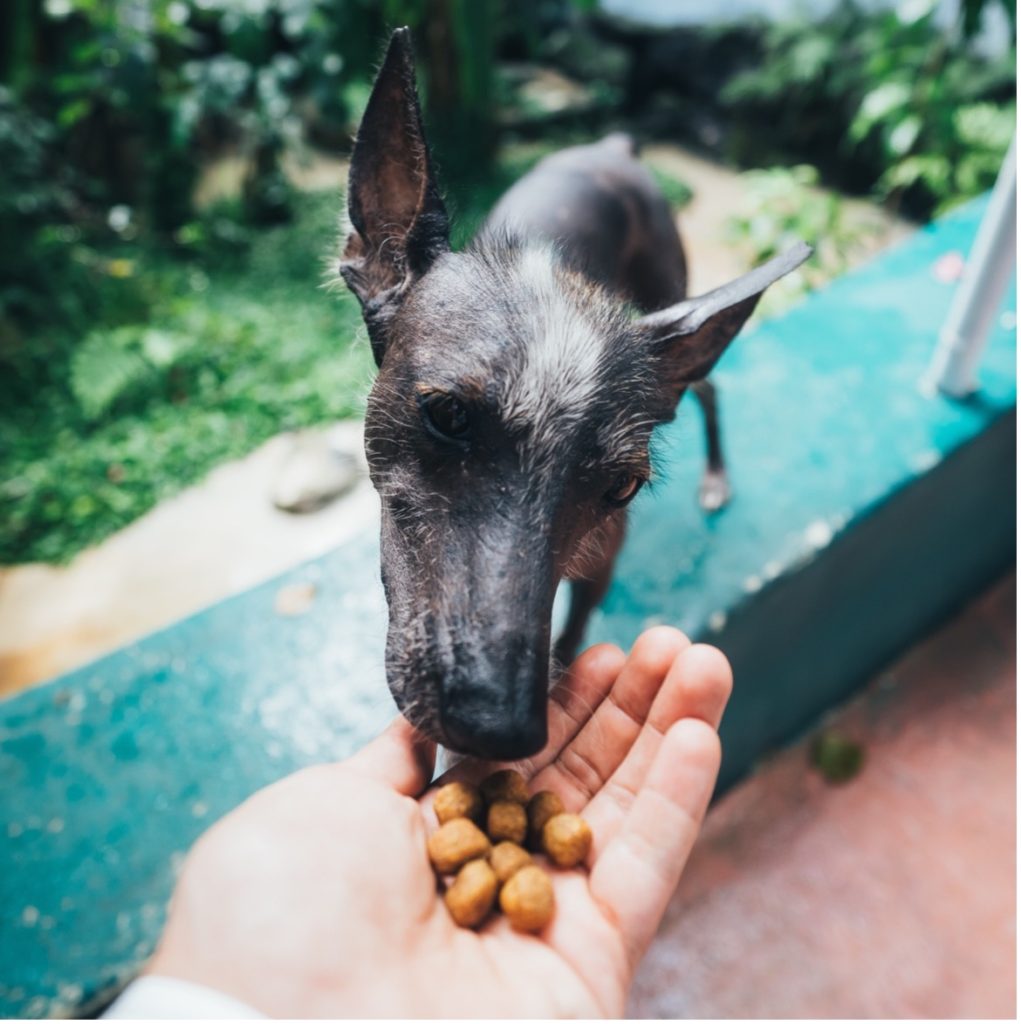 One of the easiest ways to start your dog's journey toward dental health is by switching up their diet to dry food! As soft food is more likely to stick to your pup's teeth, making the change to dry food can help to prevent tooth decay for your furry best friend. If you're curious as to what type of dry food will be best for your pet's specific needs, give AVC a call or swing by to get our vet-techs' expert opinions!
5. Know When to Pay Us a Visit!
Last but not least, it's important for you to understand when it's time to get some professional assistance. If your dog has consistent bad breath, displays a change in eating or chewing habits, is pawing at the face or mouth, has misaligned or missing teeth, or is showing other concerning symptoms, it's time to get some help from AVC! Seek the help of our friendly and knowledgeable vet-techs through our website, by phone, or by swinging by in-person to see us.