5 Fun Fall Activities for the Whole Family to Enjoy
1. Check out a Local Pumpkin Patch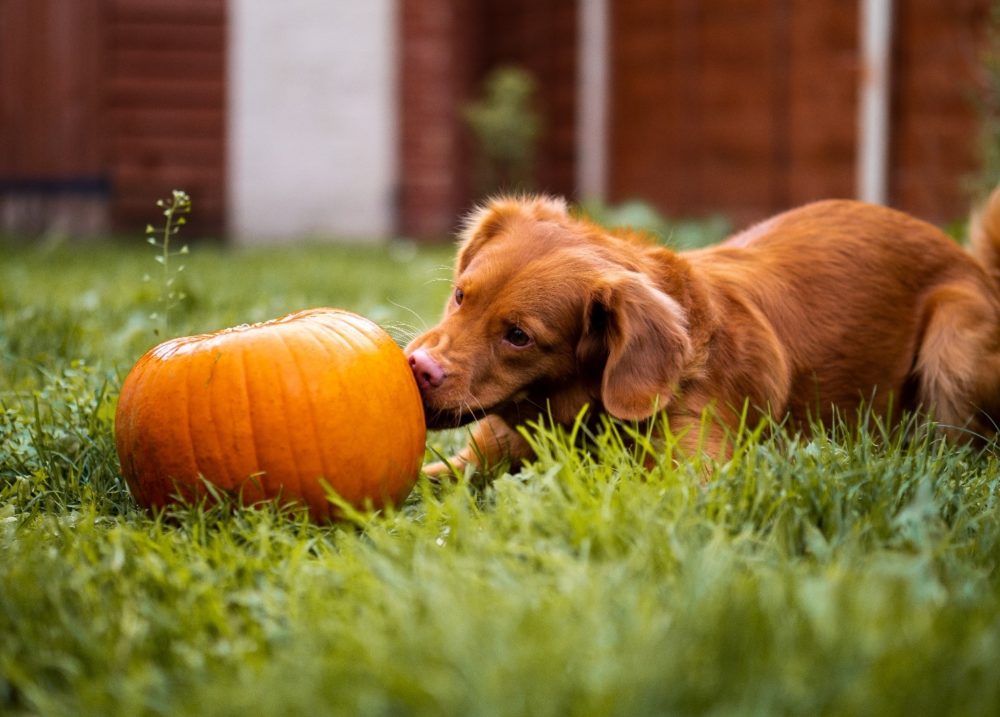 Your pup's sniffer might come in handy when trying to pick out the best pumpkins for carving this fall! Make sure to check with your local pumpkin patch on their rules for bringing pets, as there may be certain rules/policies you need to follow.
2. Dress Up Your Dog in Style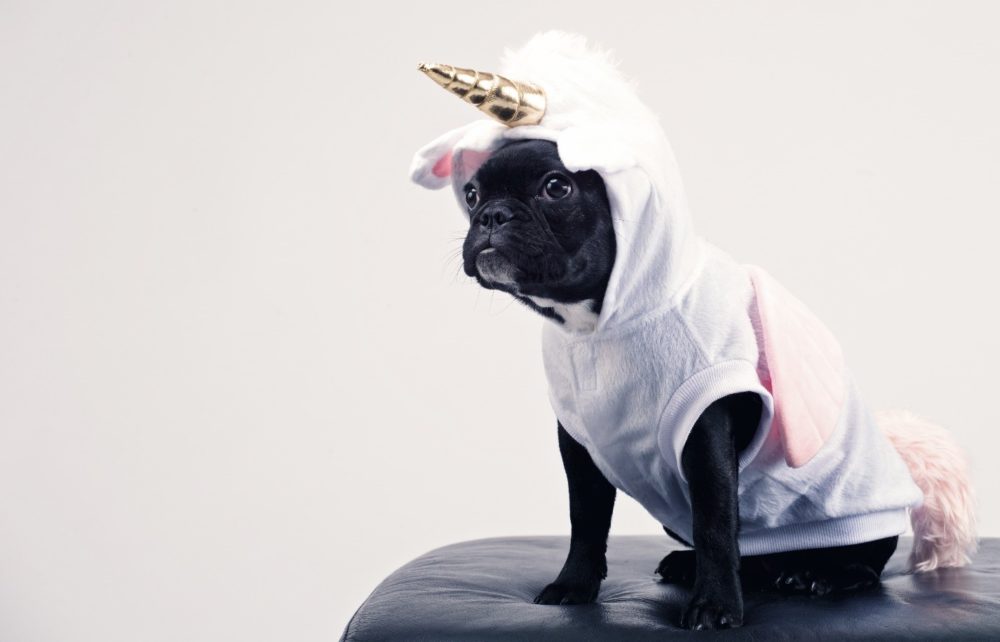 Halloween is coming, and so is a great opportunity to dress your furry family member in the best costume ever! Just ensure that your dog is comfortable and safe in whatever costume you choose. (Bonus tip: stock some dog treats for any furry trick-or-treaters that may come your way this Halloween).
3. Enjoy Nature and Take a Camping Trip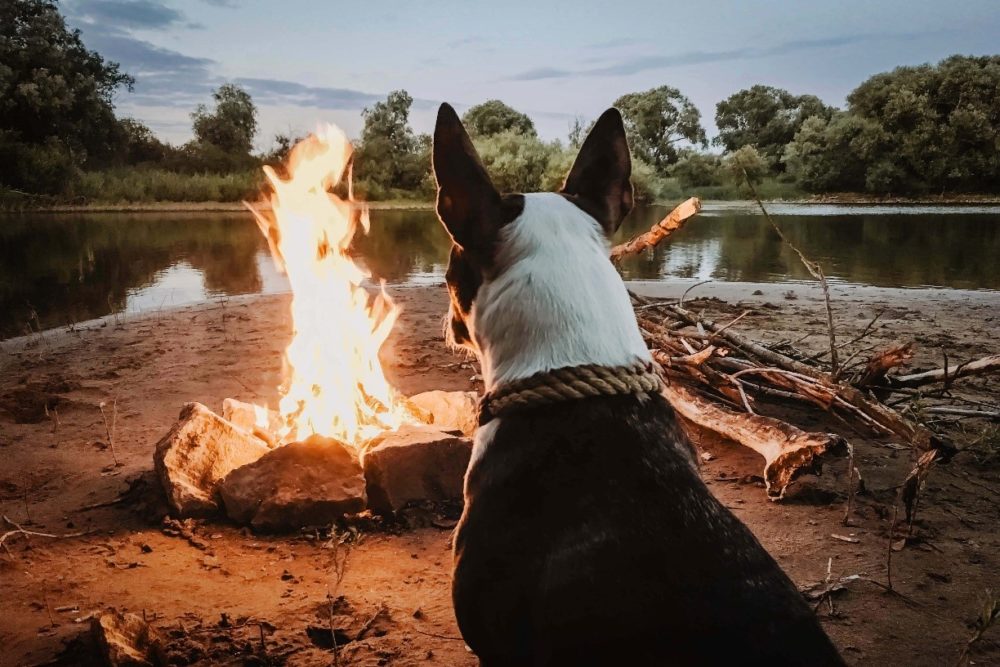 Campfires! Smores! How could it get any better? Get back to basics this fall by unplugging for a weekend and enjoying nature on a camping trip with your best furry friend. Don't forget to pack doggy necessities as well like a leash, dog food, treats, food/water bowls, and more.
4. Embrace Football Season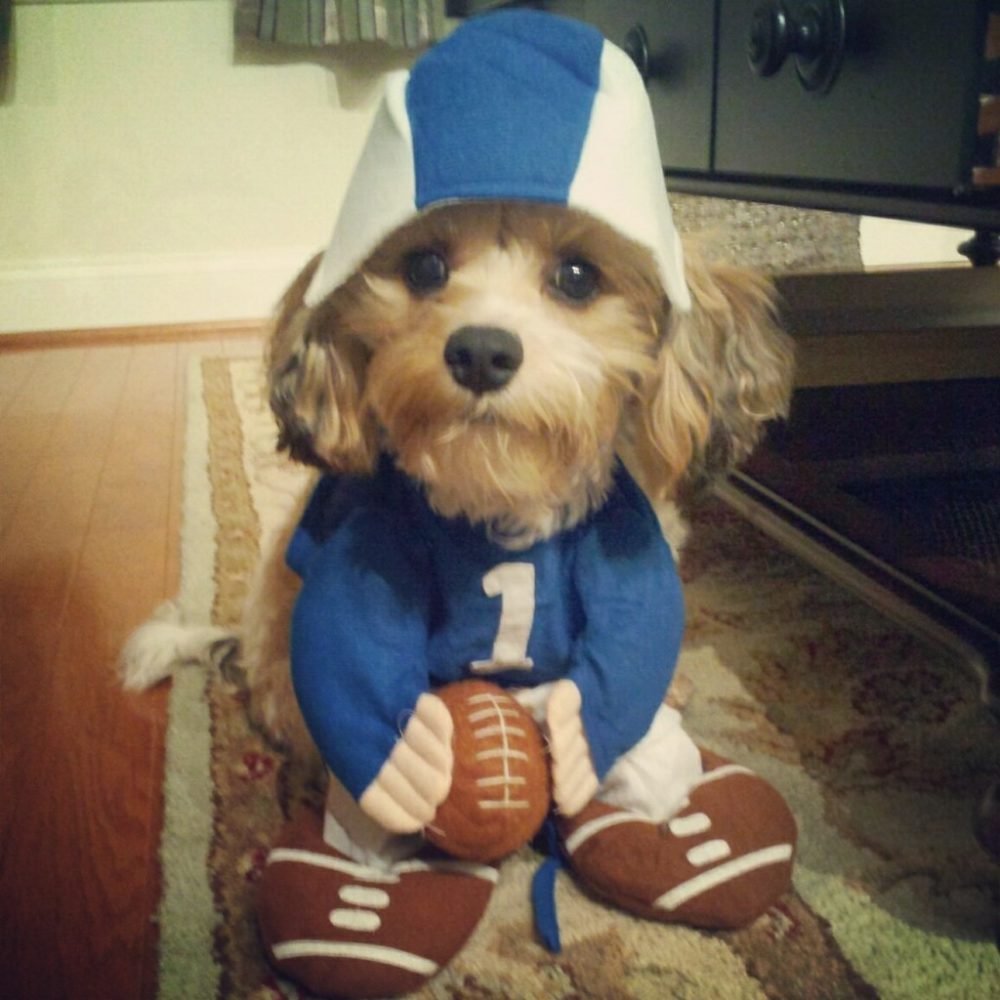 A tailgate is just a gate without a tail, and that's where your pet comes in. Include your dog in the gameday festivities to ensure a great time and some extra luck for your favorite team this football season.
5. Get Out of Town (For a Vacation)!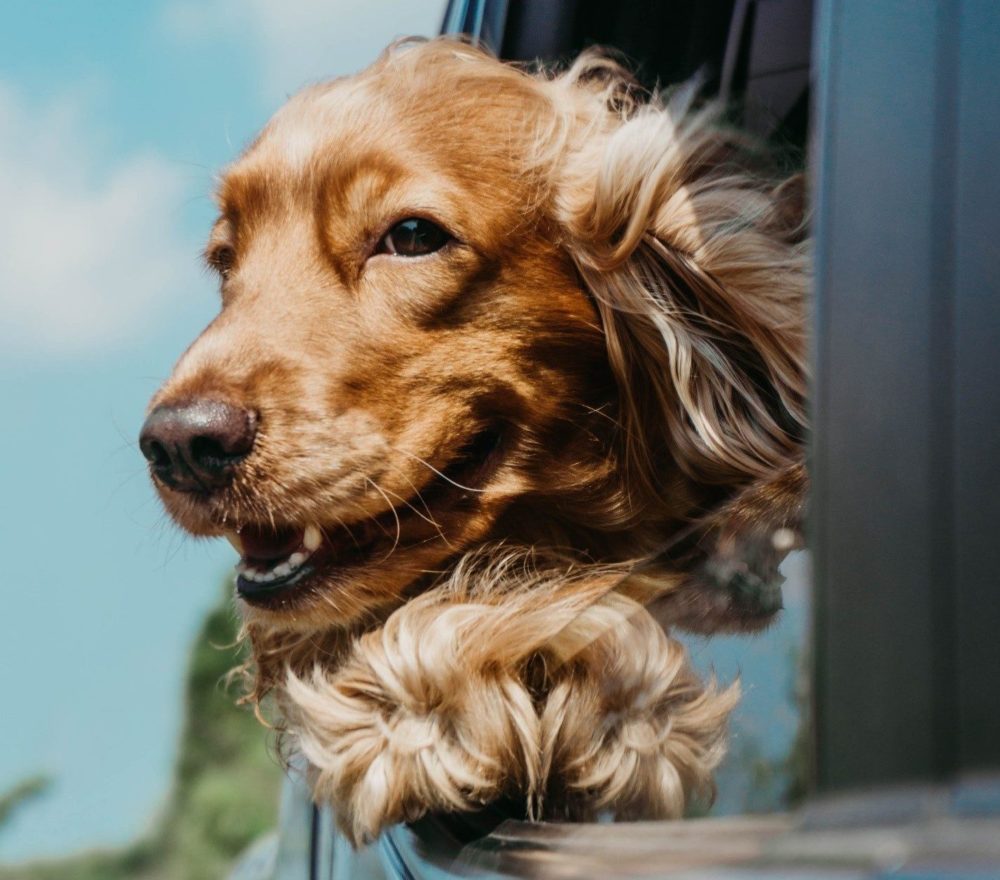 Take advantage of lower travel and lodging costs in the Fall and take your family on your dream vacation! Find a dog friendly hotel, plan some fun activities for the whole family, and make sure to pack lots of snacks. Bon voyage!